Recommend Bruce's obituary to your friends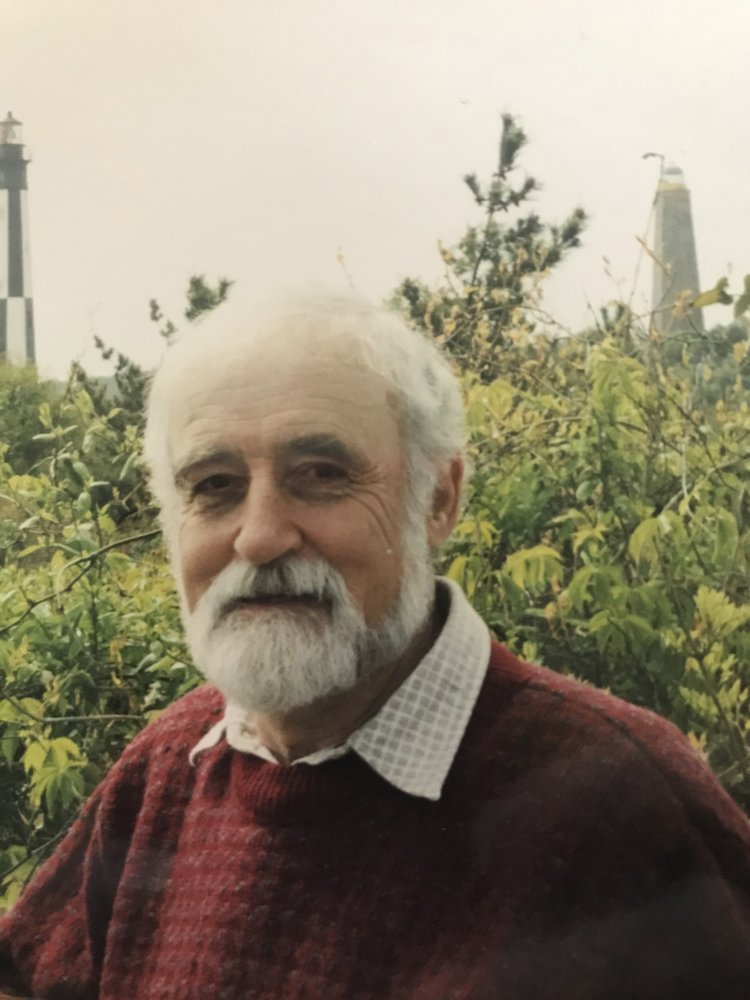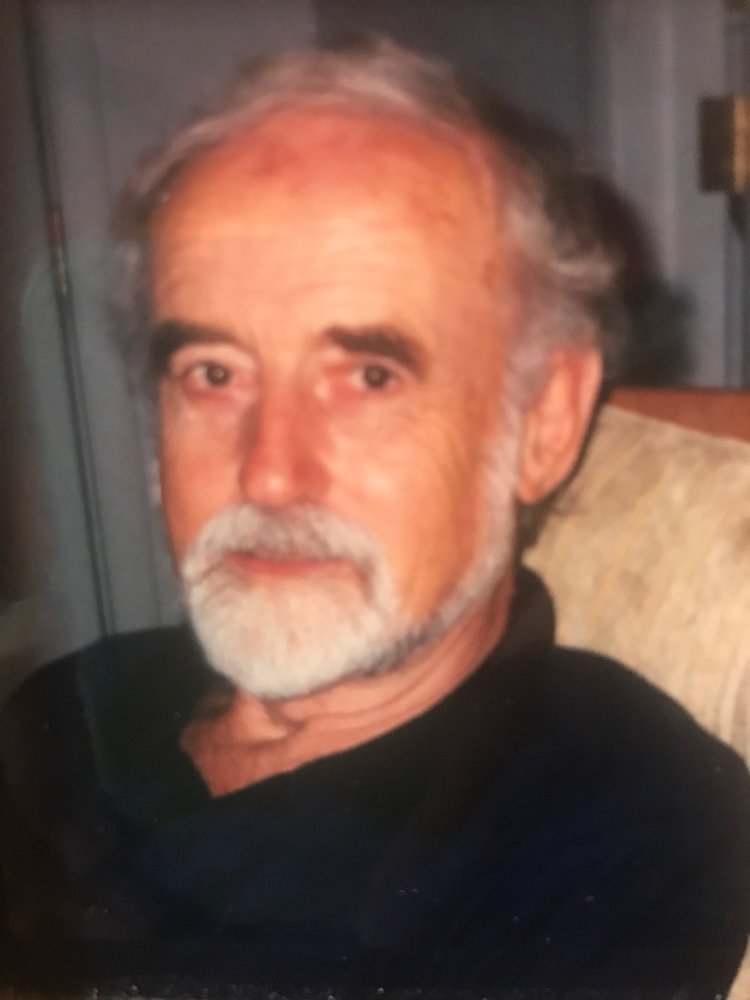 Obituary of Bruce Stratton Young
Bruce Stratton Young January 4, 1930 - May 14, 2020
Bruce passed away peacefully in his sleep, after a lengthy, courageous and dignified battle against dementia on 14th May, 2020 in his 91st year. Sincere thanks and appreciation go out to all those who cared for him so lovingly during the ten months spent in Smugglers Cove, Arbour Heights, Kingston. His home away from home!
Born in London, England to George and Winifred (Duberry), Bruce, after studying at Downing College, Cambridge spent most of his Geographical University career in South Africa, the U.S.A and Canada (Wilfrid Laurier, Waterloo). Bruce was an upstanding and principled gentleman; intelligent, wise, empathetic and loving, with a wonderful sense of humour enjoyed by all. His unconditional love, deep concern and support for his family and friends was never ending. Bruce will be dearly missed, yet never far, the memories formed over the years cherished, and keeping him alive in our hearts forever.
Bruce was predeceased by brothers Alan and Donald, and his dearly beloved middle daughter, Nicola. He leaves to cherish his memories and continue his legacy; wife Jackie, former spouse Joanne, daughters Sally (Larry) and Robyn (Ron), grandchildren Cathy (Kristian), Kim (Bryan), Christie (Brandon), Mitch (Lauren), Bethany, and Joshua, and great-grandsons Koen, Caden and Chase as well as nieces and nephew in England and Australia. Memories of Uncle B will always be held dear by niece, Leanne, and by sisters-in-law, Cathy and Monica.
Private cremation has taken place. Donations in Bruce's memory may be made to Martha's Table, Kingston, http://www.marthastable.ca/