Recommend Connie's obituary to your friends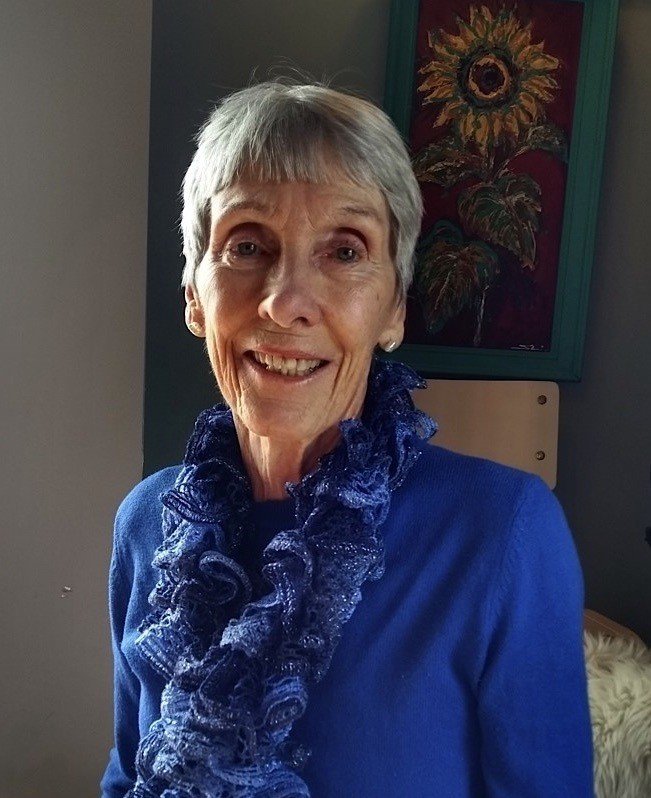 Obituary of Connie Grace Cartmell
passed away at the age of 79 at Providence Care Hospital in Kingston on June 20, 2021.
In one of the stars I shall be living.
In one of them I shall be laughing.
And so it will be as if all the stars were laughing
when you look at the sky at night.
(Antoine de Saint-Exupéry -The Little Prince)
She is predeceased by her husband Eric Cartmell and her parents Marian (Nee Wallace) and Charlie Goodberry. She will be missed and fondly remembered by family and friends: daughter Nancy (Scott), son Rick (Fiona), lifelong friend Enid Bailey, birth son David Bratt and David's parents, Faye and Norm Bratt, many grandchildren, and other good friends.
Connie was most proud of her work as an electron microscope technician with Dr. Rea Brown at McGill University. She enjoyed travelling, playing tennis, working in her garden, and walking at Lemoine Point with her much-loved dogs.
Connie did not wish to have a funeral. Donations may be made to the Ontario SPCA.